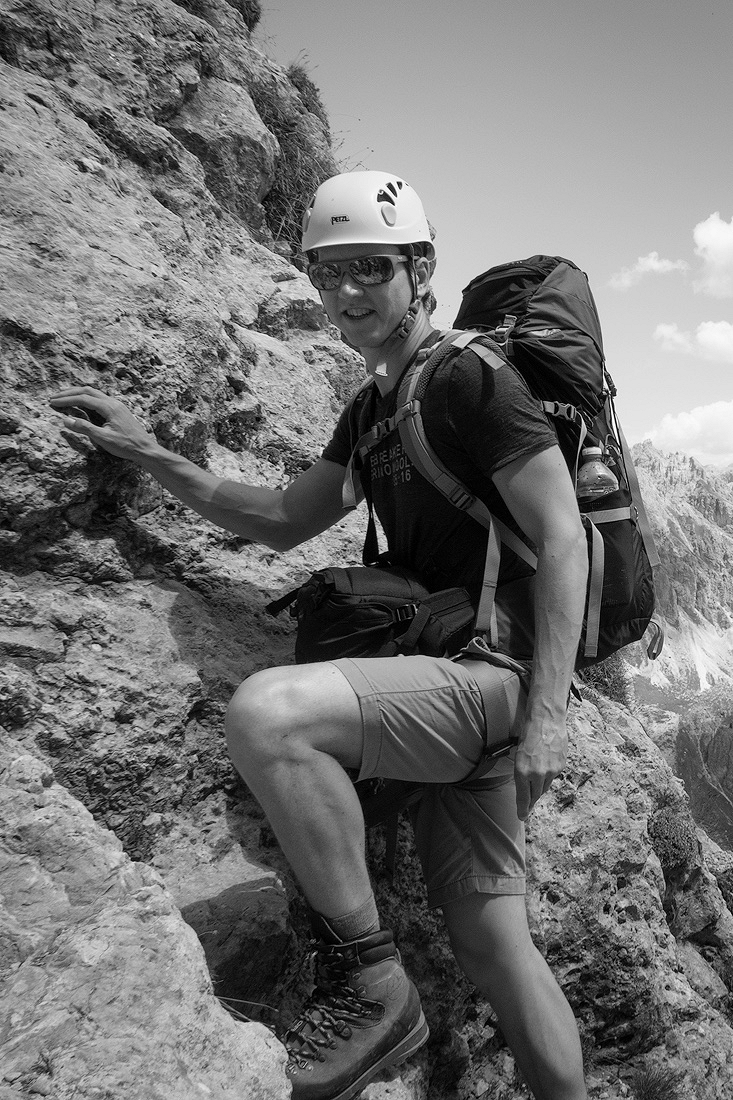 Hello, I am Fred. A photographer based in Paris.
I am a French photographer and a nature lover. Since childhood I have always been drawn to the mountains so I developed a strong passion for hiking and more recently, mountaineering. I am passionate about exploring new locations and watching light create ethereal atmospheres. To me, photography adds another dimension to be out in the wild, experiencing unforgettable moments away from the city.
Over the last few years I have enjoyed travelling to and photographing some breathtaking locations in many countries.
The purpose of my images is to convey emotions to the viewer and to raise awareness of nature and wildlife conservation.